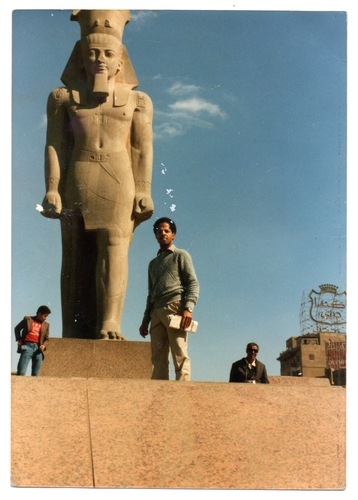 When Nation of islam had their leadership together in the 60s and early 70s Black Americans were on the move. There was Malcolm X and Muhammad Ali and other firey ministers across America from Seattle Washington to Miami Florida. Black Christians, Jehovah Witness and all Black Americans can prosper when the Nation of Islam gets on Point once again. It is the strength of the Black Americans. The ownership is Black while the ownership of Christianity is white. The continent of Africa is predominately Muslims. It is the Muslims that is creating so much energy today. The black community needs new energy. Now, when we see the Nation of Islam brothers, the have the newspaper..Ok.Now, what are you doing ? Nation of Islam needs a nation or shut up. Stop talking about a Nation of Islam and there is no Nation. As a scientist.an engineer. talk means nothing. Where is this nation. The Black Americans needs a nation. A nation where we can be a free and independent people..free to build a model society of God. No one in this late in time just gives a people land. But to advance from fourth world status to 1st world status by updating the cities waste water treatment capacity, power distribution capacity, industrial manufacturing and process automaton to agricultural industry we have targeted Tanzania, Morocco and Egypt among 5 countries to be our homeland...us, the Black Americans.
www.trafford.com/06-2972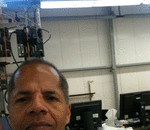 Posted By: jamal Abraham
Tuesday, March 16th 2010 at 9:36PM
You can also
click here to view all posts by this author...