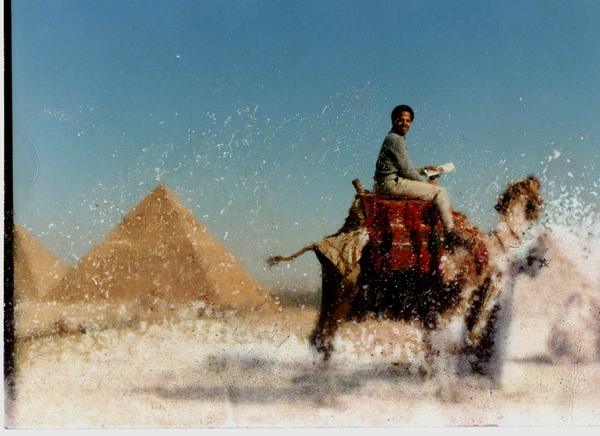 Its wake up time black brothers and sisters. Short term our struggles continue trying to survive in racist America, the land of plenty. But GOD's wrath is slowly moving closer to America. Soon the earthquakes of magnitude 7 and above will strike America. The natural law of action and reaction supports the forces will be aimed at America.....and where does that leave the children of slaves...Now is the best time to prepare our place of refuge....our home....our nation...distant from America. Even the tiny ant prepares for a storm that signs indicate are approaching. Certainly, we Black Americans are smarter than the ant. Almighty God Allah has missioned me with a divine plan to make settlement in 5 countries in Africa including Egypt, Morocco and Tanzania and 2 others...Preparations include gathering together the righteous; tagging each member with a task of responsibility; selling off of assets; gearing up to lead, rule and become wealthy.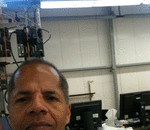 Posted By: jamal Abraham
Tuesday, March 2nd 2010 at 11:16PM
You can also
click here to view all posts by this author...