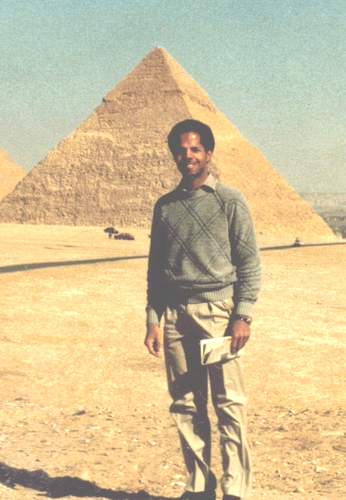 Just about when Americans living the the eastern portion of the country have dug themselves out...here comes another 2 feet of snow. Washington D.C. will get pounded with this natural wrath of God due to America's aggression against Muslim countries. How much loss productivity will result. Schools, ground transportation is shut down...Air travel suspended....Losses will get into the billions of dollars to America's already dwindling budget. Its a 1-2 punch and the Nation will feel it meaning all Americans will feel it....This snow is no laughing matter....Allah is God.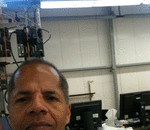 Posted By: jamal Abraham
Tuesday, February 9th 2010 at 7:18AM
You can also
click here to view all posts by this author...