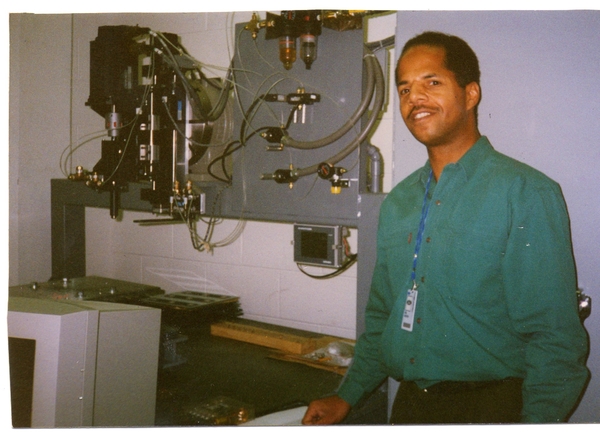 African nations and many Arab nations are weak due to their inability to harness usage of science technology. They can say the word or even read it...thats differant than knowing how to use it. There can be oceans and rivers in a nation, yet a mindset among its people unable to convert the water to electrical power. Its purely know how. Black people and Arab people are very religious. Time management must be exercised in knowing when to put the Bible down and the Holy Quran down and pick up a book on architecture or hydroelectric power.
At Ford Dearborn Research Center they have predominately Ph.D scientist working on innovations for their Automotive Industry. A project was assigned to me to build a machine that would automatically apply a copper stud onto glass using a spin soldering technique. Using at least servo-motors and servo drives coupled with linear actuators and custom grippers, was able to employ national Instruments analog transducers with graphical software Labview to achieve a result where the copper became afixed onto plates of glass, capable to withstand a force of 60Lbs. This would later be converted into a Robot which is used this very day. Me like most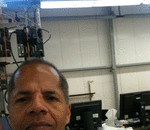 Posted By: jamal Abraham
Saturday, January 23rd 2010 at 1:10AM
You can also
click here to view all posts by this author...