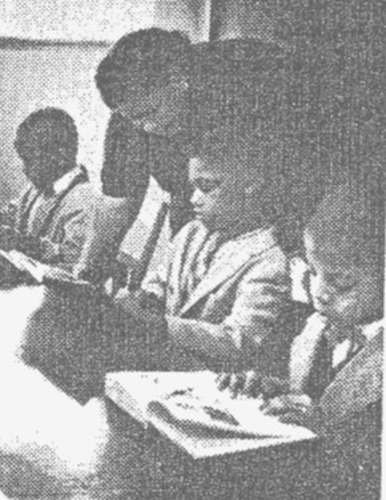 The Nation of Islam has been operating in the United States of America for 80 years. They call me little Abraham. Big Abraham lived over 2000 years before Jesus and Muhammad. The young boy if you look to the furtherst right is me when a little boy at the first Muslim school in Detroit, Michigan. Its time for new leadership in the Nation of Islam and we want it to be graceful. It was so dignified, respectful and cordial the turning of power in America, the most powerful nation of earth. Does the million some muslims in America deserve new leadership with fresh ideas. Takes nothing away from Min. Farrakhan. He has a done a great job of maintaining a flame up under the believers of Islam in the West. What are the qualifications ? Are we black Americans adult enough to talk about this. Now that we have had the Messengers teachings.
There are qualifications to be an American President. Like
must be at least 35 years old
must be a citizen and Muslim believer for 25 years minimum
no criminal record
no gun owner
Agrees with the Muslim wants and beliefs as left by Messenger
educated from a college or university (must have graduated)
best positive idea for the growth of the Nation of Islam
As far as my idea...please check out my book: 21st Century Vision for Black America..........www.trafford.com/06-2972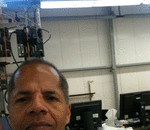 Posted By: jamal Abraham
Friday, January 15th 2010 at 11:56PM
You can also
click here to view all posts by this author...