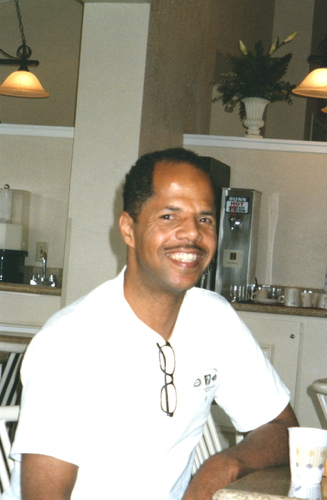 Man was not content with the world as presented to his naked eye. Therefore, he learned the sciences so that he might learn the microscopic world of insects, bacteria and the living cell.
1674 – Anton van Leeuwenhoek built a simple microscope with only one lens to examine blood, yeast, insects and many other tiny objects. Leeuwenhoek was the first person to describe bacteria, and he invented new methods for grinding and polishing microscope lenses that allowed for curvatures providing magnifications of up to 270 diameters, the best available lenses at that time.
Ernst Ruska co-invented the electron microscope for which he won the Nobel Prize in Physics in 1986. An electron microscope depends on electrons rather than light to view an object, electrons are speeded up in a vacuum until their wavelength is extremely short, only one hundred-thousandth that of white light. Electron microscopes make it possible to view objects as small as the diameter of an atom.
Unless a persons uses the sciences, they basically are looking at a world at face value. That is, how it appears to them on the surface. This is how African Americans are fooled. It looks good on the surface so it must be good is the faulty rationale used by Black people all too often. The underlying truth can only be uncovered with a carefully trained eye with a sound foundation on the natural sciences. There are some lifeforms that we would never even no about if it were not for the microscope.
No one thing.....the white establishment uses the microscope to fine tune their agenda. If Black Americans are to effectively deal and manuever to be successful in our ambitions, then we too, must be able look beyond the obvious, beyond the surface and employ our scientists to offer the meaning and understanding that our surface minded, charlatans speak about which they know not.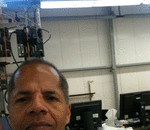 Posted By: jamal Abraham
Sunday, December 27th 2009 at 12:22PM
You can also
click here to view all posts by this author...