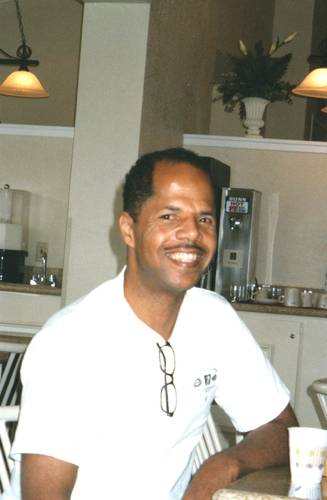 For so long black intelligence has been paid to keep quiet. American white civilization pays qualified scientist in America very well. In japan, they pay their scientist and treat them very well. Take Germany or Britain...They make sure scientist practicing and developing industry for their nation are provided a quality of life by earning high wages. However, in the continent of Africa, scientist are flocking to America. They get educated there in Africa or come to America and never go back. Why.....because the employers and government in Africa are not smart enough to pay their scientist high wages. This the problem.
African Americans have been shunning science because it is hard. They have to learn math and all the derivatives of math. They have to learn science. Its more fun to have s*x and dance. Its more fun to throw a ball around. So black leadership is now stagnant. No progress. Black organizations will have a dinner every now and then. What does that do ? Another dinner......so what. Or there is a fashion show.blah..blah....blah. What does that do for us? How can a fashion show make us a free and independant people with land of our own. It can't. We need leadership in all the major organizations. Starting with the Nation of Islam, Urban League, NAACP, SCLC, UNIA and many others. These organizations desperately need new leadership. Right Now. In 2010, little Abraham will put pressure on these organizations until they react.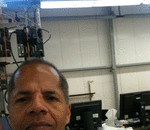 Posted By: jamal Abraham
Thursday, December 24th 2009 at 10:37PM
You can also
click here to view all posts by this author...