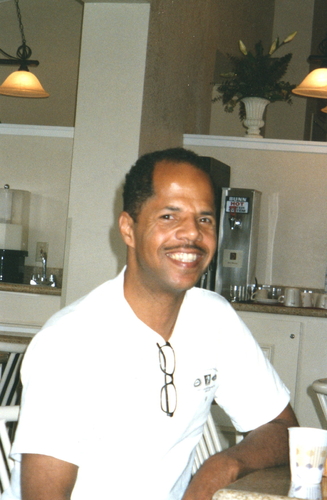 Since 1930, the rise of Islam was formed with the start of the Nation of Islam. Headed by Master Fard Muhammad and then Hon. Elijah Muhammad came schools, mosques, busses, airplanes, farm property, livestock, shipping network w/other nations like Peru and about 1 million followers and supporters. Now, 79 years later there is no nation....only speeches...only talk. Though the framework was layed so brilliantly and an example was made by Messenger Elijah Muhammad's work....the main points have been missed. As an application engineer...If my task is to build a sqirrel cage motor, high voltage variable frequency drive or a motor control center, my response better not be a speech. They (my employer) would fire me on the spot. They want to see the device built...They want to see it work. No Speech and no fancy talk. They want to see the motor turn a flywheel or pump.
As African Americans rooted in African history where African ceremonies dominated much of our culture, fine speehes and choreographic depictions were vary common. It is said among scientists ...that when a person cannot DO they talk a lot. Though the center section of the Muhammad Speaks newspaper since the 30s till the passing of the messenger emphasized the need for black youth to study chemistry, engineering, physics, medicine and others....many of the believers missed it.....so excited by the Truth being told....there reaction was only more speeches. In your city, look in the yellow pages under schools and see how many schools by the Nation of Islam shows up. Thats why there is no nation. Maybe the Nation of Islam needs NEW leadership....Skilled leadership. Most African countries have a leader that rules forever...his ideas become stagnant...his achievements become few. Take America, The most a president will be in office is 8 years. Then someone fresh with new ideas takes over. Let the educated among African Americans consider this phenonemon...Maybe there is something we can learn going forward
Until the trained, skilled, mathematicians, and scientists understand their role in nationhood and nation building, then the Nation of Islam will never be realized. But, It was written that they would successful:
In the Holy Quran it reads: Or do they envy the people for what Allah has given them of HIs grace ? But indeed we have given to Abraham's children the Book and the wisdom, and We have given them a grand kingdom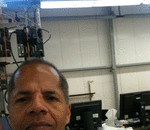 Posted By: jamal Abraham
Thursday, December 24th 2009 at 11:16AM
You can also
click here to view all posts by this author...