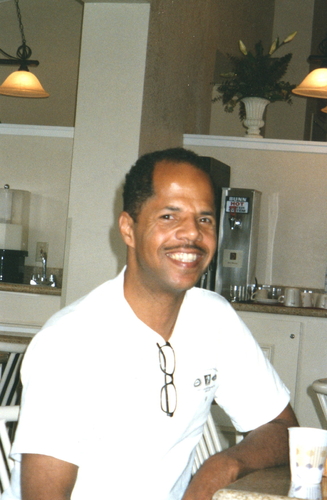 The impact of Hollywood on African Americans was tremendous in the early 19th century. It described the mannerisms and values the establishment expected black people to subscribe. Shiftless, lazy, slow in response, irrational and not to be trusted was the unwritten manner Black people found themselves engulfed until the rise of black nationalism in the early 1900s. With Noble drew Ali, Marcus Garvey and Father Divine, black people adopted a new sence of pride that challenged the stereotype scripts of Hollywood. That was then.....What about now.
Then came Fard Muhammad and the missioning of Hon. Elijah Muhammad and the whole of new black ideology and black music. Self Reliance, nationhood and human purpose became defined into terms of that for blacks and that for whites. That was then...What about now.
Then they left us with their books and experience. But, Martin Luther King, Jr is gone forever. The Hon. Elijah Muhammad is gone. Marcus Garvey is gone. Now, we are left with black singers, black dancers, black movie stars, black basketball players, black comedians and black preachers. Whats missing ? Resolve from Scientist and Mathematicians among us. Lets here what they have to say.
A book you may want to check out is called "21st Century Vision for Black America" authored by me at
www.trafford.com/06-2972
Now is time for those who have come out of these colleges and universities to accumulate and utilize the knowledge passed to us from the lessons of the 60s and 70s. Merely surviving, merely living in pursuit of a former slavemaster job may not be enough. Maybe we should consider a collective effort to become free and independent of America with a government of our own.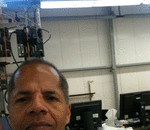 Posted By: jamal Abraham
Wednesday, December 23rd 2009 at 9:07PM
You can also
click here to view all posts by this author...