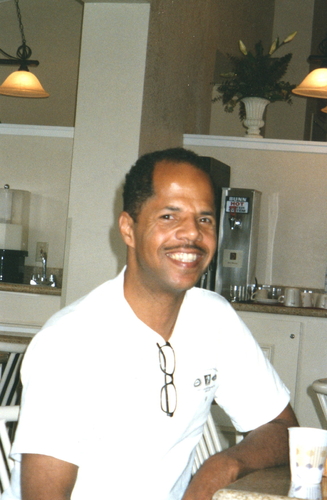 For so long African American youth strive to emulate black sports stars. They desire to have and be like black basketball, football and rap stars. The lifestyle with many cars, flashy jewelry and loose women seam so appealing. But, as if some spiritual force is uncovering the vulgar reality, one after another, black sports stars is being stripped down. Names like Michael Vick, Steve McNair, O J Simpson, Tiger Woods and now Chris Henry to name few are examples of the famous black sports stars gone sour. There is even growing dialogue about sports contributing to head injuries.
Maybe it is time for black youth to rethink who they admire. The life of a chemist, architect, medical doctor or engineer can be very rewarding. And there is no risk of head injury.....as a matter of fact, there is head stimulating !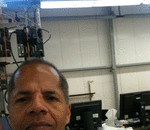 Posted By: jamal Abraham
Thursday, December 17th 2009 at 11:24PM
You can also
click here to view all posts by this author...