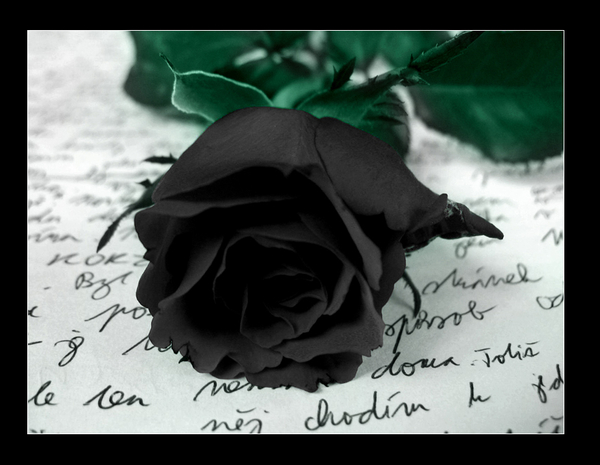 Like a twinkle in the eye
Life passes us by
So quickly, yet so swiftly
If life is so precious
Then why do we make a mess of it
Indulging the wrong things..
Perceiving 'Living in the Moment'
In a not so gentle way
Are we here on earth to make a difference?
Or are we here for just self-fulfillment?
Death seems like a wakeup call
To make others realize
That life is very short
There are infants that don't get the chance to take their first breath
Or a teenager live to see their 21st birthday
So I say...
Are you here to make a difference?
It doesn't have to be grand
But as long as a step in that direction is made
Why don't you start right now?
Candice Johnson Copyright 2009
Posted By: Candice Johnson
Sunday, June 28th 2009 at 7:40PM
You can also
click here to view all posts by this author...