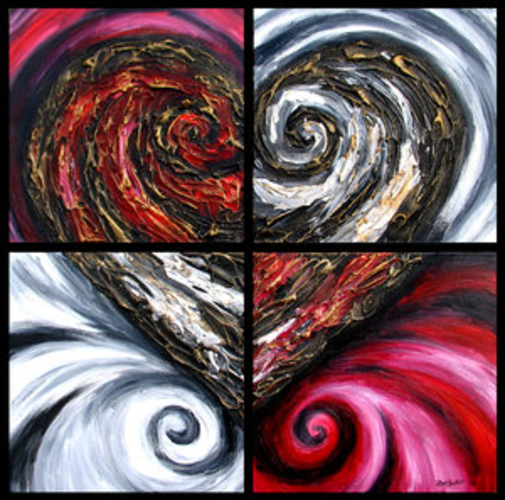 Mankind can emote so many emotions. How can one say they love you and then hate another? Love and hate cannot live in the same space.
All I ever wanted was to make a difference in the world. I still go back to Michael Jackson inspiring me.
"I'm gonna make a change for once in my life. Gonna feel real good, gonna make a difference. Gonna make it right."
I really want to know my calling in life, but I can wait. It will come in time.
Love is such a beautiful emotion
It can change your life
You don't have to hold on to hate
Let love into your heart
Insecurities will erase
Pain you don't have to face
Eliminate the negative emotion
Dare to dream and believe
That you can be whatever you want to be
I know this world is so cruel
Selfishness sometimes controls the soul
It's all about me instead of we
That is why there is so much chaos
We need to get back to the basics
Where the simplest things in life can turn into big things
Sometimes less is best
Because more can ignore
The beautiful things life has to offer.
C Johnson Copyright 2009
Posted By: Candice Johnson
Friday, May 8th 2009 at 2:52AM
You can also
click here to view all posts by this author...