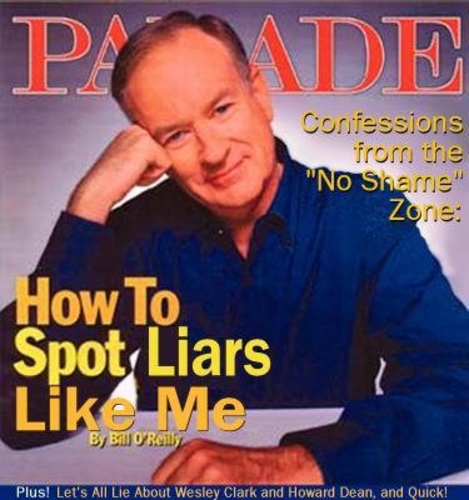 Thank you for sending an e-mail expressing concern about UPS advertising during the Bill O'Reilly show on FOX News. We do consider such comments as we review ad placement decisions which involve a variety of news, entertainment and sports programming. At this time, we have no plans to continue advertising during this show.
© 2009 United Parcel Service of America, Inc. UPS, the UPS brandmark, and the color brown are
trademarks of United Parcel Service of America, Inc. All rights reserved.
If you'd like to unsubscribe from this e-mail list, click here.
For information on UPS's privacy practices refer to the UPS Privacy Policy.
UPS, 55 Glenlake Parkway, NE - Atlanta, GA 30328
ATTN: Public Relations Dept.
Yes my people the power of the mighty pen and being organized, so no tammy bruce
calling our First Lady Trash sh ould not be ignored.They lady who he attacked is Asian.
my response via e-mail:Thank you for being ethically responsible. Much appreciated you have my loyalty. Next time I want to ship a pkg.
I will remember this. Worth more than any advertising you could pay for.
Marta Fernandez
Posted By: Marta Fernandez
Friday, March 27th 2009 at 4:33PM
You can also
click here to view all posts by this author...