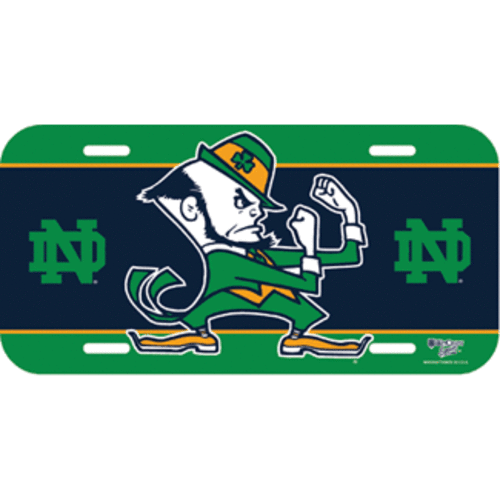 President Obama was chosen to be the 2009 Commencement Speaker at the
University of Notre Dame's graduation ceremony. However, right-wing
groups have been trying to rally support against this selection. The
University has chosen to recognize the President's efforts to bring the
country together and promote issues such as economic recovery, reforming
health care, and environmental action (among others).
http://www.newsday.com/news/local/politics...
y
Please sign the petition below indicating your support for the President
and for the University of Notre Dame in their choice to promote the
greater good over single-issue political games.
http://www.petitionspot.com/petitions/4Oba...
Posted By: Marta Fernandez
Thursday, March 26th 2009 at 1:28PM
You can also
click here to view all posts by this author...