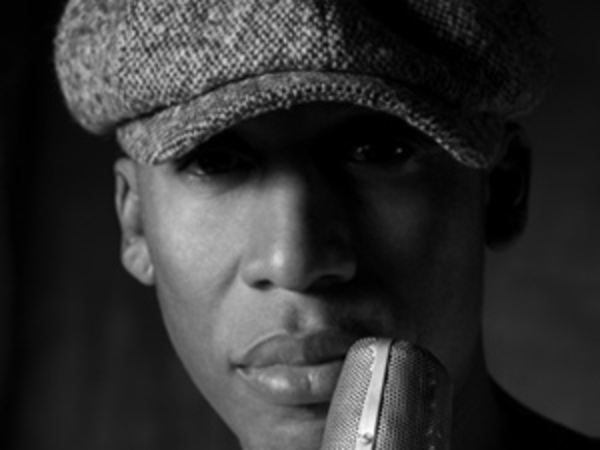 Raphael Saadiq's background as a musician, singer and songwriter is steeped in a love for R&B married with a commitment to making his own brand of expressive soul music. His latest album, The Way I See It, represents the finest example to-date of Raphael's downtown sound, a masterful blend of old and new school sensibilities on tracks featuring artists such as Joss Stone, Stevie Wonder and Jay-Z. The Way I See It, chosen by NPR's "World Café" as one of 2008's Top 10 CDs, and was named iTunes' No. 1 Best Album of 2008. With an average customer rating of 4.5 stars, The Way I See It has been praised in an iTunes online review for "inhabit(ing) the atmosphere of late-Sixties Motown and Philadelphia International, incorporating the distinctly echo-laden drum shuffles of Smokey Robinson and Marvin Gaye, as well as the swelling string choruses of the Delfonics and the Stylistics ... music pours from this performer as easily as it did from Marvin Gaye and Stevie Wonder before him."
The site for music lovers
www.musicismybiz.connectplatform.com?force=1
Posted By: Marta Fernandez
Wednesday, March 25th 2009 at 9:40PM
You can also
click here to view all posts by this author...