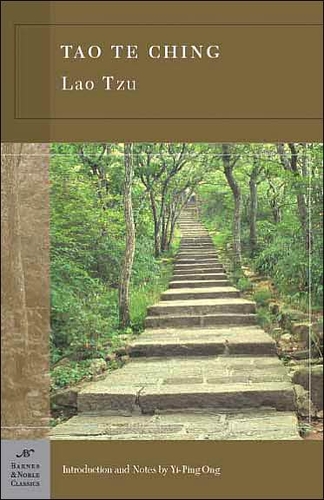 In my first blog I talked about (BOP) a balance of payments between countries as they adjust rates in the face of the current economic crisis. It's important to know that to understand how to price one's goods and services.
Communication is the cornerstone, as you are the sender of the message that will result in a purchase or a good laugh. What is called "noise" is the context in which you send the message. The message can be physical, emotional or psychological.
(White noise) is an ambient sound not readily audible. A good example are the casinos in Las Vegas which combined with aereosol sprays are meant to induce a state of "feeling good" though even as you lose vast amounts of money the longer you remain in that atmosphere the more likely you will continue to gamble. I found this information back in the 1990's when a Congressional hearing showed that testimony from scientists.
But noise in marketing is defined as anything that interferes with the message. It distorts the message-for several reasons--including the predisposition of the sender and the receiver. It can occur because the wrong medium is used i.e. print ads to blind consumers or my observation a braille pad at an ATM drive through!
The issues are complex and require a translator that understands the flow of language for the marketer and the target. How important is a cultural translator? well here are some examples of some majopr boo-boos!
In Dubai- a middle eastern country marketers have only targeted Arabic-, as the language assumed spoken by all ..in fact only 10% of the population there speaks Arabic, there are Indians who speak Hindi, Urdhu--in Pakistani it's Saraiki as the tongue of 40% of the people though English and Urdu is the "official" language--but again what is the target market is the question a serious international entrepreneur should be asking themselves.
In Britain the word for diaper is "napkin" so if you are a middle man for let's say Marcal you certainly don't want an ad that says "the finest napkin at your table"!
In Nigeria, the tones and pitches of the Igbo people will make mush out of an improper translation" take the hymn, "O come all, ye Faithful", they thought they were translating;"Very God, Begotten not Created" but the actual translation came out as "God's Pig which is Never shared"!
If you decide to explore marketing to an international audience, and I can use my background to assist please let me know.
"The journey of a thousand miles begins with a single step." Tao Te Ching.
Posted By: Marta Fernandez
Wednesday, March 18th 2009 at 11:32AM
You can also
click here to view all posts by this author...