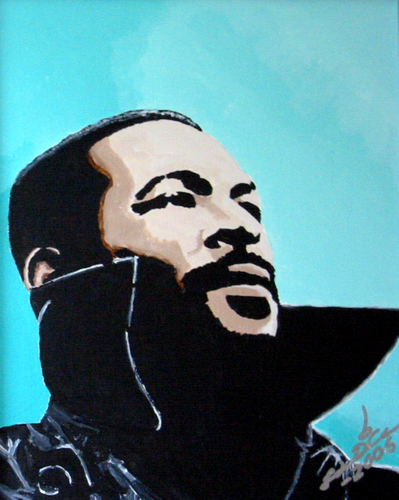 http://www.freep.com/motown50videos
Enjoy the memories, everyone knows about Motown the hit factory but not everyone lived through that incredible era of music--from Brother Marvyn to the Marvelettes--6 top 40 hits for Tammy Terrell and Marvin Gaye--the sadness of Tammy's death from a brain tumor in her 20's sent Marvyn into seclusion only to come back with the greatest album of all "What's Goin' On"--and some of these acts are still playing in Europe such as the Contours, Tavares and their hit 'Heaven must be Missing an Angel", in New Jersey PBS still features the Motown artists, along with Little Anthony and the Imperials,(Tears on my Pillow), The Five Satins..you know the platinum list--and hip hop is still sampling!
Different times- styles and personalities--
Enjoy memory lane--we need a break from the madness--I loved the stroll hope it brightens up your day!
Posted By: Marta Fernandez
Tuesday, March 17th 2009 at 2:11PM
You can also
click here to view all posts by this author...