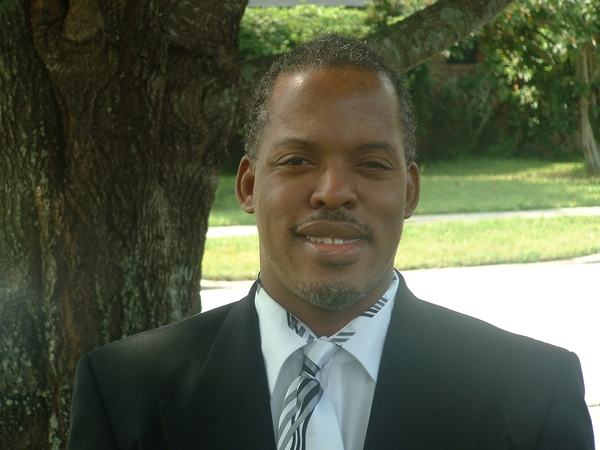 Hey everybody if you want to see a different type of black history movie, have your college contact Mary Fears at 386-253-1516. This movie share about are great black heritage, that all youth across the nation should attend and see,because we have so much history in many of our family and don't know it, we just need to search and find because my great grandfather talk and written book on Colored Sacred Harp Music back in 1934. I not saying this because I'm in the movie, we are somebody and we shall never forget this. We build washington DC everyting across this country with our hands and brain/so we have been told negetive word to keep us down,but look at america today who do you think had the idea to make america powerful and proud nation,so don't be sad but be glad because ancestor trusted God and build a great nation with there barehands.
The screening review of this movie was awesome and interesting sharing light on our history.
Posted By: Min Sammy Jackson
Tuesday, March 3rd 2009 at 7:15PM
You can also
click here to view all posts by this author...