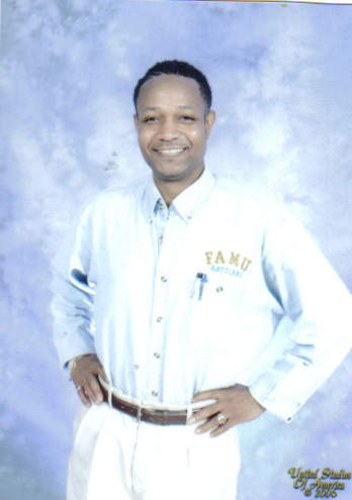 SEND TO EVERYONE IN YOUR ADDRESS BOOK. THIS IS REAL.
URGENT; E-MAIL ALERT
*I received this warning from a friend to my email, wanted to give people a headsup, I believe I have seen some of these before but didn't open.*
Do not open "Obama Acceptance Speech" or "Amazing Speech by Obama"
http://www.snopes.com/computer/virus/obamaspeech.asp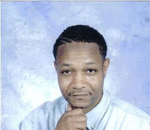 Posted By: WILLIAM W. HEMMANS III
Tuesday, January 20th 2009 at 12:31PM
You can also
click here to view all posts by this author...