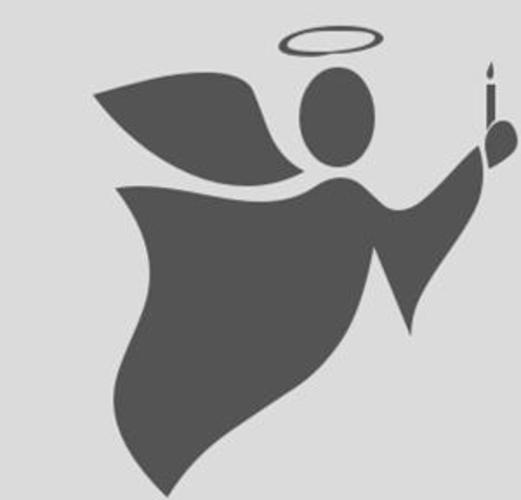 Not Ur Momma's News
is looking for 100,000 Angels to bless and be a blessing. On the straight up ya'll, this is one of those seat of the pants ideas. But it seems like a good one to us and we're asking your help to test it. Ya'll support it, and we'll all know.
Anyway, together we've grown Not Ur Momma's News to the place it's difficult to bring to you solely as a labor of love. We need dollars to deliver the technical and functionality features you enjoy and maintain the high standard of excellence you deserve and have come to expect. Now you know we know times are tough, but we gotta ask. Do you have a buck? Yep, that's all; just $1.00.
Still on the real, while all that cash sounds like fun; Not Ur Momma's News doesn't need it all. Our mantra, from the very beginning, has been Pay-it-Forward and we intend to make the 100,000 Angels experiment an opportunity to walk what we talk. So here's the plan: We've been blessed with the support of several Community Organizations, all focused on our babies, Brotha's Keepa, Unitee Design and Historical Inspirations; we'd like to give them 10% each. I say like, because we haven't asked them yet. Told you this is on the fly, but somehow we don't think they'll say no. In addition, Not Ur Momma's News will put 10% in trust to kick-start the dream of another entrepreneur, and lastly we'll draw the names of 2 contributing angels to split 10%. In short, you bless us, the first thing we'll do is give half back to you. Well…second thing; first thing we'll do is pay the taxes. Not Ur Momma's News will publish every contribution received, with kudos and trust me we'll shout the total from the rooftops.
Okay, we need a timeframe to maintain our focus and January 20, 2009, twelve noon marks the moment of change. So let's make that our goal date. Together, one at a time, $1.00 at a time, we can affect significant change in a multitude of lives and visions across our community. Together we are Bridge Builders to Our Future and Not Ur Momma's News believes once again – Yes We Can. Please
Make Your Contribution Now
then forward this to everyone on your email list. We can do this thing; we can be the change we want to see. This is a test. If we can pull this out ya'll, we have a simple formula for creating exponential economic growth community wide – Obama style.
This is the season the spirit of giving rules, and I, personally, want in on the action too.
Did you know I published my first book? Yeah Enigma. I worked on it all this week because I wanted to give it to you. It's a compilation of some of my best short poetry and prose; I hope it provides you an enjoyable ride on the rollercoaster that is my eclectic mind. I know Enigma will provoke you to think; I pray it leaves you knowing how deeply you're loved So, please accept a copy of Enigma as a token of my appreciation for your constant encouragement and support and your generous contribution to Not Ur Momma's News' 100,000 Angels experiment.
Not Ur Momma's News
is looking for 99,999 Angels to bless and be a blessing, because we knew we could count on you. This has been a test of potential for the Community Unity System; I/we thank you for your participation. We love and appreciate you more than this bunch of word crafters could ever say. Just Sayin
Read More
100,000 Angels Experiment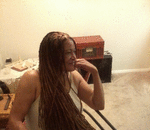 Posted By: Michelle Diane
Monday, December 15th 2008 at 5:39PM
You can also
click here to view all posts by this author...