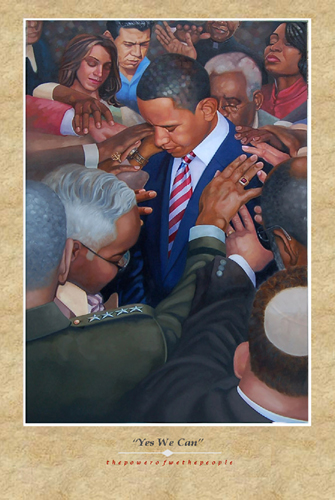 HOW TO CREATE NEW HABITS FOR A NEW BEGINNING
by Joan E. Gosier
1. AMEN! Obama has won. What CAN I get DONE?
2. Day 2. What U gonna do?
3. Day 3. If it is TRULY TO BE it is NOW up to ME.
4. Day 4. I can DO all things and through Christ I CAN DO MORE!
5. Day 5. I am blessed because I AM alive.
6. Day 6. What can I do to locally be in the MIX?
7. Day 7. Am I FOCUSED upon getting to heaven?
8. Day 8. Within my household is everything STRAIGHT?
9. Day 9. Are my responsibilities up to date or behind?
10. Day 10. As I look at my life can I BEGIN AGAIN?
11. Day 11. Time to FOCUS and reflect on Day 7!
12. Day 12. Is there something I CAN DO for those who can't help themselves?
13. Day 13. Do I know a GROUP of troubled teens?
14. Day 14. Has a habit begun since Obama has won?
15. Day 15. Am I treating someone else as a MOTHER QUEEN?
16. Day 16. Can I smile when someone else is acting mean?
17. Day 17. What is that God says to me that others have NOT seen?
18. Day 18. Can I hear HIS whisper in my ear when times become lean?
19. Day 19. When others fight dirty can I help make things clean?
20. Day 20. Have I told a child today that he or she can aspire to a life of plenty?
21. AMEN! Obama has won. What else CAN I GET DONE?
My summary of concluding 21 lessons and action steps from my upcoming
book, "Cotton Pickin' Paycheck-A 21st Century Journal of Escape from
Slavery"
http://www.CottonPickinPaycheck.com
Posted By: Joan E. Gosier HBCUkidz.com
Friday, November 7th 2008 at 11:11AM
You can also
click here to view all posts by this author...