TGIF guys,
I joined this group a few days ago and I want to share how much a difference it has made in my life. I have met individuals from all over the U. S. and I want to thank those who reached out and ask me to be their friend. It has been more than I had expected. You have helped me to realize how blessed I am.
In a day and age when many donít know who their neighbors are, it is refreshing to know that we can still reach out to our neighbors using todayís technology. Yes, we are a special group of people. The love and ties that helped us to endure the holocaust of slavery stills resides in our spirits, and will propel us to greatness in the future.
Letís continue to keep smiling, believing the best and encouraging and challenging others to pursue and achieve their dreams. This is a daunting task to love through the good and bad times. It is said that a ďfriend sticketh closer than a brother.Ē
If you have one or two close friends you are doubly blessed. Why not call your friends today and give them their roses while they can still smell them. Let your friends know that you love and appreciate them. Donít be afraid to love- itís love that makes the world go round.
Letís share this website with others. Obama is right- change does start from the bottom up. We are gifted, talented and beautiful- inside and out! Letís join together, knowing that through our collective efforts, we can do more than our individual efforts and become a force for extraordinary change in this world.
Letís leave a footprint on this planet that will last forever! Let the annals of history record that from the ashes of slavery there arose beautiful men and women of African descent that left an indelible mark on this planet!
If you donít have any friends, then become the friend that you want others to be to you and I guarantee that you will keep smiling and you will be a Winner at life!
Stay Blessed!
Joyce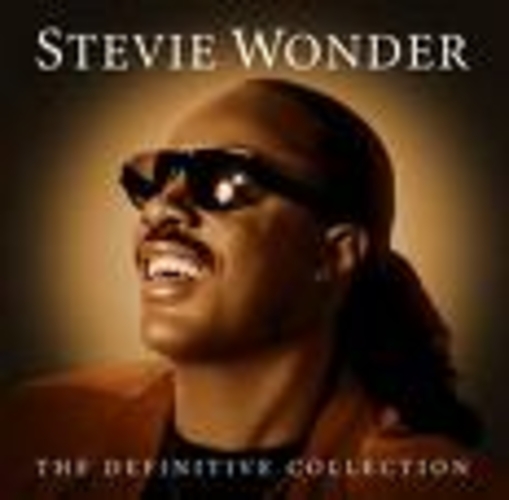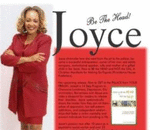 Posted By: C. Joyce Farrar-Rosemon
Friday, July 11th 2008 at 10:08AM
You can also
click here to view all posts by this author...