With every generation comes a singer whose voice has a special anointing on it that elevates music to another level of one's listening experience. A Jene Sequa factor that sets a singer apart from the many wonderful singers that are out there. This is the quality that MaShanda possesses as a singer.
While preparing for my interview with MaShanda, her bio says this of her:
Whether singing jazz, pop, R&B, or gospel, MaShanda's style connects to all genres. Her life's experiences add color to her writing and vocal style. Sharing the stage and touring with the likes of Christina Aguilera, Usher, Keith Sweat, Monica, Charlie Wilson, B.O.B. and Carl Thomas has helped shape her tremendously. "Performing with some of the best artists in the world allowed me to be exposed and experience many amazing lessons.
"Each opportunity taught me something different and I am grateful for each one", says MaShanda. Facing challenges brought her closer to her truth and gave her greater insight into the needs of others.
She relates to the masses and lead people to a solution - TRUTH.
I caught up with her recently for this Up-and-Coming artist profile.
For the interview, great music, and more about MaShanda please log on at:
https://hubpages.com/hub/MaShanda?hubview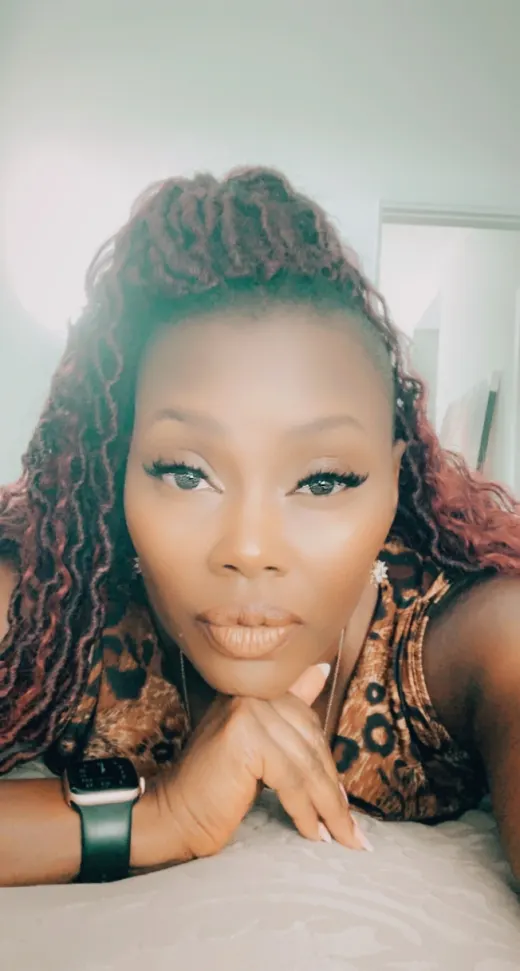 Posted By: Robert Walker
Thursday, August 4th 2022 at 7:32PM
You can also
click here to view all posts by this author...