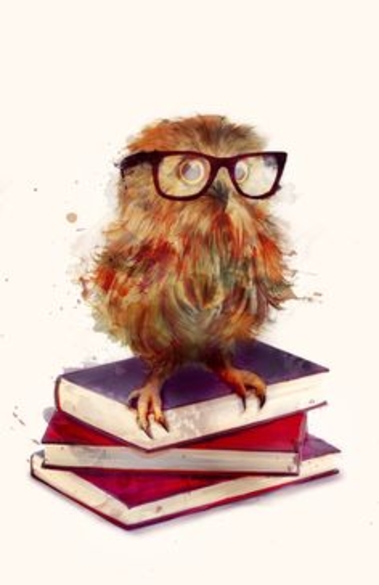 Library of Congress News:
Author & journalist Karl Taro Greenfeld discusses his prescient book on the SARS epidemic, "The China Syndrome," which foreshadowed the more devastating COVID-19 pandemic. Watch at
https://www.youtube/loc/
********
ATL-Fulton County Library in ATL, GA News:
Dear Friends:
At this time of continued uncertainties, please know that Library employees remain focused on being a resource for all County residents. It is our hope that gatherings at your favorite library can resume in the near future. We remain committed to researching and providing as much online content as possible. Please be on the lookout for new, and innovative, online programming as we continue to navigate daily life in the midst of a pandemic.
The website (http://www.fulcolibrary.org/) is still the best resource for online services; research; classes; homework assistance; and fun activities such as our daily storytime programs for children; weekly story time program for adults, called Book Break; and the new teen book program for teens, All Booked Up. Many of you are using Ask a Librarian to get answers to your questions, so that service has been made more robust. (https://afpls.libanswers.com/). The Summer Reading Program (https://fultoncounty.beanstack.org/reader365) will be online this year from June 1st to August 1st.
Additionally, our parking lots can serve as hotspots, because the libraries' Wi-Fi is connected and extends, to some extent, outside the physical buildings. If you are inclined to take advantage of that connectivity, please remember to use social distancing guidelines.
All renovation projects are still underway. It is expected that six libraries will re-open on June 15th and the remaining ones on July 1st. Please know that those dates are planned, but are fluid. Much work is underway to make that happen. The work involved to do so includes attention to a myriad of things, never considered before the COVID-19 crisis.
Frequently asked questions will be compiled as one way to update you on the way forward. Please bear with us as we research and rely on information available to us via national, state and local governments' recommendations; information provided by the medical and scientific communities; and info available through Library and other industries' best practices.
Finally, the Fulton County Board of Commissioners; County Manager and his leadership team; staff of the Library; Library Foundation; Library Board of Trustees and I, sincerely wish all the best for you, your family and friends.
Take care, stay safe. and stay tuned.
Gayle Holloman
AND
Join us this week, May 18-22, 2020 for Virtual Programs (http://www.fulcolibrary.org/news/2684-virtual-programming-with-fulcolibrary) with library staff! Click (http://www.fulcolibrary.org/news/2684-virtual-programming-with-fulcolibrary) to download and print this week's schedule at home.
Each week, we'll send out a new lineup of programming for all ages.
********
PRATT Library in Baltimore, MD News:
Arts & Learning Kids! ButterFLY VIBEs
This episode is for our Explorers! (Recommended for students in Pre-K and Kindergarten)
New episode on Arts & Learning Kids! Use your voice, imagination, and body to physicalize the life cycle of a butterfly. Watch at:
https://www.youtube.com/watch?v=NcvGGvLLwSg&feature=youtu.be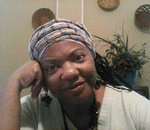 Posted By: agnes levine
Monday, May 18th 2020 at 12:42PM
You can also
click here to view all posts by this author...