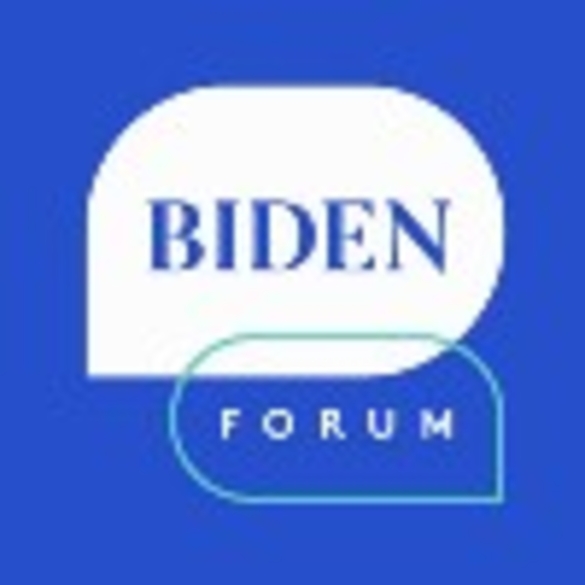 For Immediate Release From The Biden Forum!
In the United States, a software engineer can expect to make about $106,000 a year. That means at any given company, someone with a background in computer science can expect to make more than double the $44,000 salary of the average American worker.
These are the kinds of jobs that can lift entire families into the middle class. They are the American dream realized. They are the future of our country and our economy.
But right now, not all Americans have access to these jobs. Our girls, especially, are getting left behind or are being pushed out.
The odds are stacked against them in more ways than one. Although girls express interest in computer science at an early age, they begin to drop out in middle school because our culture tells them that computers and tech are for boys. They learn all about people like Bill Gates and Albert Einstein and Mark Zuckerberg, but not about Ayanna Howard or Katherine Johnson or Ada Lovelace.
By the time women leave college, only 1 percent of them will graduate with degrees in computer science. And when they enter the workplace, they are likely to face discrimination, or worse, harassment that forces them out of their job. From the classroom to the workplace, women face far too many barriers to a successful career in tech.
At Girls Who Code, we're on a mission to change that. We've set out to educate, equip, and inspire girls with the computing skills they'll need to pursue 21st-century opportunities. Ultimately, we want to close the gender gap in tech entirely.
But we can't do it alone; we need help from Congress and state legislatures. Last year, we released a policy agenda with four recommendations for lawmakers across the country committed to closing the gender gap in tech. This agenda includes recommendations to track and report data on computer science participation, expand computer science courses to all middle schools, increase exposure to women and other underrepresented minorities in tech, and fund professional development with a focus on gender inclusion.
I've seen firsthand how computer science skills can change the trajectory of a career, the future of a girl, a family, a community. I've seen it with countless Girls Who Code alumni.
Consider Diana, a first-generation American whose mother worked as a live-in housekeeper in an affluent neighborhood just to make sure her daughter could have access to a quality education. Diana participated in our first-ever Summer Immersion Program in 2012, and went on to be the first woman in her family to go to college and major in computer science. Today, she is an engineer at Tumblr in New York City.
Read the full article HERE!:
https://bidenforum.org/changing-policy-to-change-the-face-of-tech-921e6894cf3f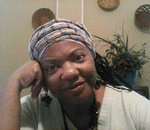 Posted By: agnes levine
Friday, February 22nd 2019 at 4:55PM
You can also
click here to view all posts by this author...