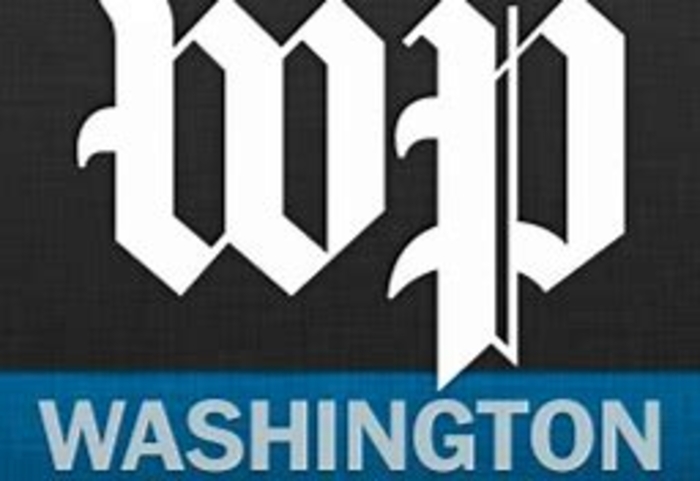 DID YOU KNOW FROM Washington Post?
Prince Harry was 12 years old when the car carrying his mother, Princess Diana, crashed in a Paris tunnel on Aug. 31, 1997.
He spent much of the following two decades — through the conspiracy theories, endless investigations and royal family turmoil — remaining mostly silent about her death.
He went to war in Afghanistan and watched his older brother marry.
Then in his late 20s, Harry crumbled, the prince told the Daily Telegraph in a recent, revealing interview that lent "unprecedented insight into his past."
At royal engagements, Harry found himself overcome by a "flight or fight" sensation. The prince felt angry, he told the Telegraph, as if he were "on the verge of punching someone." But he didn't understand what was causing the eruptions.
"I just couldn't put my finger on it,"
"I just couldn't put my finger on it," Harry told the Telegraph. "I just didn't know what was wrong with me."
It wasn't until he began speaking with friends and family, then a therapist, that Harry realized it was the unattended, unresolved grief of losing his mother so young that was possibly crippling him.
"I can safely say that losing my mum at the age of 12, and therefore shutting down all of my emotions for the last 20 years," Harry said, "has had a quite serious effect on not only my personal life but my work as well."
The interview, published April 16, was with the Telegraph's Bryony Gordon, who after her own struggles with obsessive-compulsive disorder began a podcast called "Mad World: Why it's totally normal to feel weird." The purpose of the podcast is to have unvarnished conversations about depression, anxiety and mental health.
Read the full article HERE!:
https://www.washingtonpost.com/news/morning-mix/wp/2017/04/17/i-just-didnt-know-what-was-wrong-prince-harry-opens-up-about-his-mental-health/?utm_term=.66e73442919c
(YOU ARE NEVER ALONE! VISIT:
www.levineoliverpublisher.com)
#GetCovered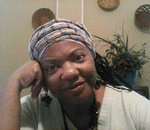 Posted By: agnes levine
Monday, December 3rd 2018 at 11:21AM
You can also
click here to view all posts by this author...