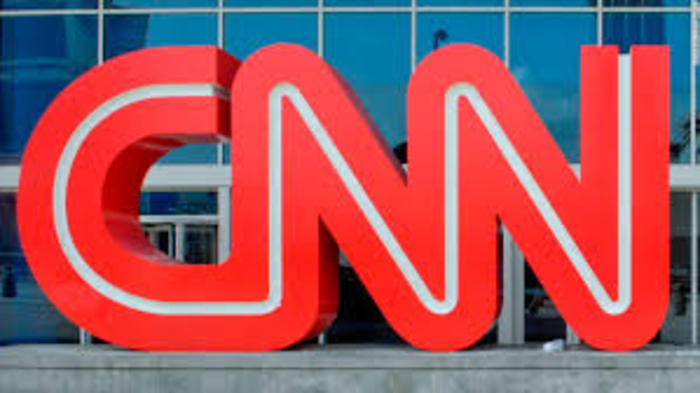 For Immediate Release From CNN!
Former President Barack Obama is the star of a new video released Wednesday to promote the National Democratic Redistricting Committee, an organization aimed at battling partisan redistricting that's chaired by his former Attorney General Eric Holder.
In the nearly three-minute video for the organization, Obama advocates "rethinking the way we draw our congressional districts."
"Today, technology lets the party in power precision-draw the map in a way that packs the other party's supporters into as few congressional districts as possible. It's why your district might be shaped like a corkscrew. But it's also how a party gains more seats while winning fewer votes, which isn't fair," he says, adding, "It means that politicians don't have to worry as much about a serious challenge from the other side. That moves our debate from the rational, reasonable middle where most Americans are to the extremes."
Holder's organization is registered as a 527 advocacy group and raised $10.8 million last year, according to the Washington Post. Holder is currently mulling a presidential run and has said that he'll decide on whether to launch a campaign by early next year.
Read full article HERE!:
https://www.cnn.com/2018/07/11/politics/barack-obama-gerrymandering-video/index.html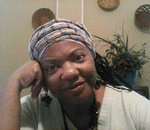 Posted By: agnes levine
Monday, August 6th 2018 at 6:01PM
You can also
click here to view all posts by this author...