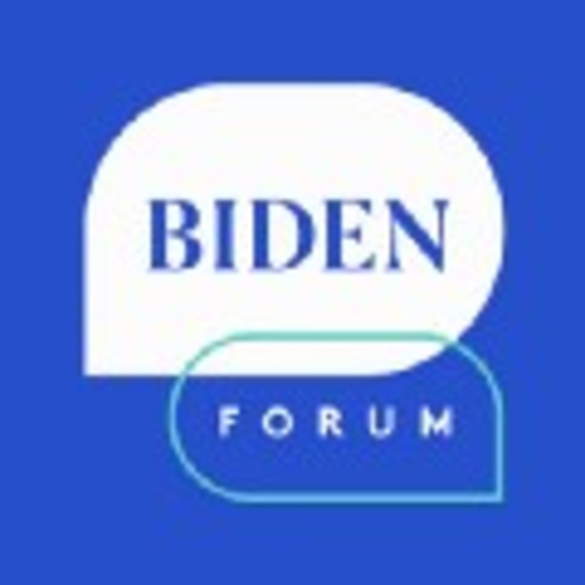 You donít need a rich guy like me to tell you that there is something very wrong with the American economy. You feel it every day in your stagnant paychecks, your rising credit card balances, and your creeping fear that everything for which you have worked so hard could quickly slip away.
And President Trumpís massive corporate tax giveaways arenít going to make your lives any better. To be clear, corporate profitís take of the U.S. economy had already doubled over the past 40 years ó from an average of six percent of GDP during Americaís post-war economic heyday to about 12 percent today.
While corporate profits continue their steady dominance over the economy, wages remain flat, economic anxiety keeps rising, and our nation can no longer seem to afford even its most basic needs. Roads, bridges, freeways, and drinking water systems are crumbling. Our public schools and our police and fire departments are dangerously underfunded. Student debt is crushing a new generation of young people, many of whom have given up on the American dream.
Read and learn more HERE:
https://bidenforum.org/end-stock-buybacks-save-american-economy-80e15c686ec0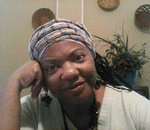 Posted By: agnes levine
Friday, May 11th 2018 at 11:24AM
You can also
click here to view all posts by this author...