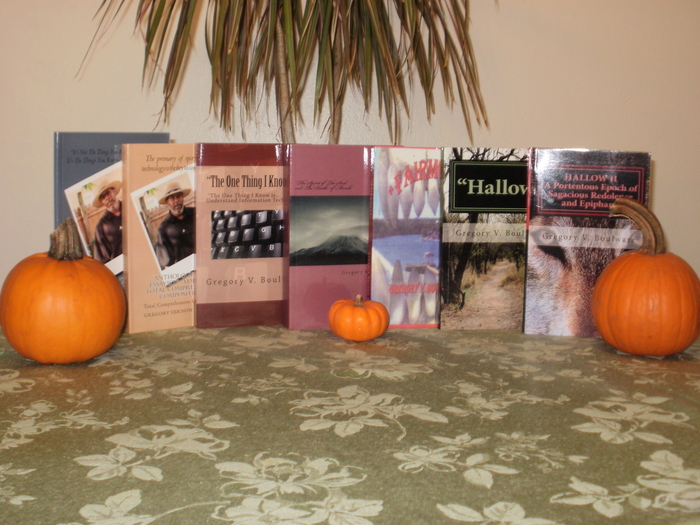 /*
~ 'They Stood Up For All Human Dignity!' ~
By
Gregory V. Boulware, Esq.
https://independent.academia.edu/GregoryVBoulware
"Once Upon A Time In America!"
"A proud and strong people graced thte shoreline with their arrival, and despite efforts to shackle their dreams, the human spririt would not be contained. They refused limitations and replaced them with genius. For what they had to offer was a treasure that knew no bounds. And that treasure was to touch every walk of life. They helped settle the West. They invented America's original music. Through simple acts of courage they stood up for all human dignity. And they've cultivated leaders for the next millennium.
Chevrolet Motor Company has espoused the recognition of America's greatness is its diversity of people. They've not only wanted to encourage you to continue this journey through America, but our continuation on together and add to the treasure.
~ GM Corp., 1998 ~
>
"The Colour of the Old West"
They told us that Bill Pickett and Willis Meade (remember Lonesome Dove?) were white while they have been known to actually be Black…and we believed them. Have you ever seen movies and TV shows where the army troop and wagon trains use scouts who were always White? Did you stop and wonder how these white frontiersmen got to know the lay of the land? How were they able to communicate with Native American War Parties when all they've ever done was bring slaughter, ruin, and death to these noble people?
The Black and (so-called) Red Man were in fact, kinsmen!
http://colouroftheoldwest.blogspot.com/
*/
~BoulwareEnterprises~
http://www.BoulwareEnterprises.com
https://about.me/gregory_boulware
#Mumia #FreeMumia #TakeDownTheRizzoStatue #BLM #3rdEye #BoulwareBooks #FindingYourRoots #FirstNations #HouseofJudah #NAACP #WilliamStill #PhillyTrib #MuhammadAli #MichaelCoard #RodneyMuhammed #KnowledgeIsKing #NativeVoices #SunnyRedCloud #socialmedia #TheJohnsonHouse #Sallassie #BlackLivesMatter #FirstNations #NativeAmericans #Freedom #Biracial #BlackIndians #Latinos #History #ManyriversPBS #Emancipation #Americans #12Tribes #Boycott #JohnLewis #DrKing #MartinLutherKing #JesseJackson #BlackPanthers #IndependentBlackMedia #NavajoNationCouncil #NavajoCodeTalkers #NativeTeams #AIVMI #WordPress #BlogSpot #Amazon #KDP #Tumblr #PinteRest #trump #Norizzostatue #PhillyNews #Boulware #Berean #CCPedu #TempleU #CheyneyU #LincolnU #BlackPharoahs #BlackCowboys #BlackHistory #BlackHerstory #BlackThen #BlackInAmerica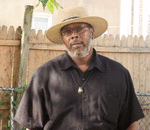 Posted By: Gregory Boulware, Esq.
Saturday, August 19th 2017 at 2:00PM
You can also
click here to view all posts by this author...