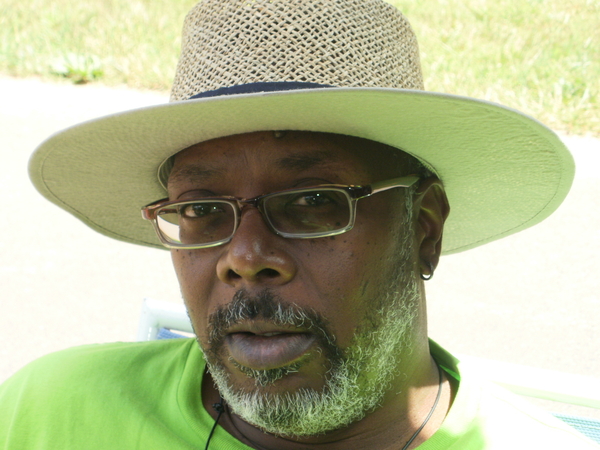 /*
Way before 'Shaka-Zulu' and his victories over the Cape Town Colonials, there was beer. The Ancient Egyptians referred to their favorite nectar as beer. They also believed they'd invented it. Beer was actually formulated in Ancient Africa…yes, the (so-called) beginning of quasi civilized man. Beer has always been around…virtually forever. It has been made on every continent, culture, and country known to man. The product has existed amongst multiple varieties, formulas, and flavors since the discovery of flower-laden properties that can be transformed into delicious if not bitter tasting refreshment with relaxation and possible mind-altering affects...
Continue the read:
"The Brewski Or the Beer"
http://thebrewskiorthebeer.blogspot.com/
http://www.associatedcontent.com/article/7843356/the_brewski_or_the_beer.html
Peace and Love,
Greg.
http://www.associatedcontent.com/user/814056/gregory_boulware.html
http://ezinearticles.com/?expert_bio=Gregory_V._Boulware
http://www.blogger.com/profile/10910946197037982583
http://www.BoulwareEnterprises.wordpress.com
http://www.linkedin.com/pub/gregory-boulware/10/435/44b
http://www.BoulwareEnterprises.com
>
Postings and Endorsements On Popular Sites:
Lockheed Maritn / Space Technology
"The Platform On The Cloud"
http://www.contour2002.org/article/the-platform-on-the-cloud
>
"We The Matrix"
Free Psychology Articles
http://www.freepsychologyarticles.com/we-the-matrix.html
>
PC and Gadgets Guide
"The Legal System and Technology in the 21st Century"
http://www.blogcatalog.com/blogs/pc-and-gadgets-guide
>
WelcomeToSealBeach.com
"The EMR And You"
http://www.welcometosealbeach.com/mainstreet/family/healthyliving/the-emr-and-you/
*/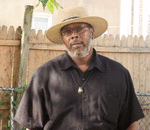 Posted By: Gregory Boulware, Esq.
Wednesday, March 23rd 2011 at 7:30PM
You can also
click here to view all posts by this author...